Buckbox Move Out Guide:
Hey!
Welcome to the Buckbox Move Out Kit Step-by-Step guide.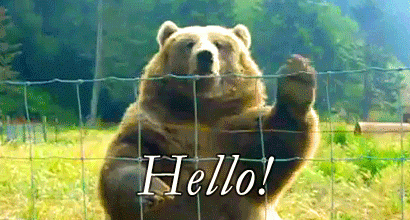 With this guide, you'll have everything you need to fix up your space before move-out day.
Don't worry, it's mad easy. Here at Buck, we break it all down into simple steps so that any dummy could do it.
---
Today we're gonna be getting your space ready for move out day, step by step.
Don't worry, we'll cover all the bases here, so even if this is the first time you've ever seen spackling paste, you'll definitely skill it.
And don't forget, the whole way through, make sure to show all your friends your progress. Remember: pics or it didn't happen.
So let's get going!
And don't forget to share your Buckbox experience with us at @BuckDIY and all your friends! 
Let's get fixing!
P.S. We made you a playlist of some of our favorite tunes that inspired us while we designed your box. Give it a listen, and let us know what you think!